True compassion demands action
Be the one to help one...We invite you to support our current campaigns.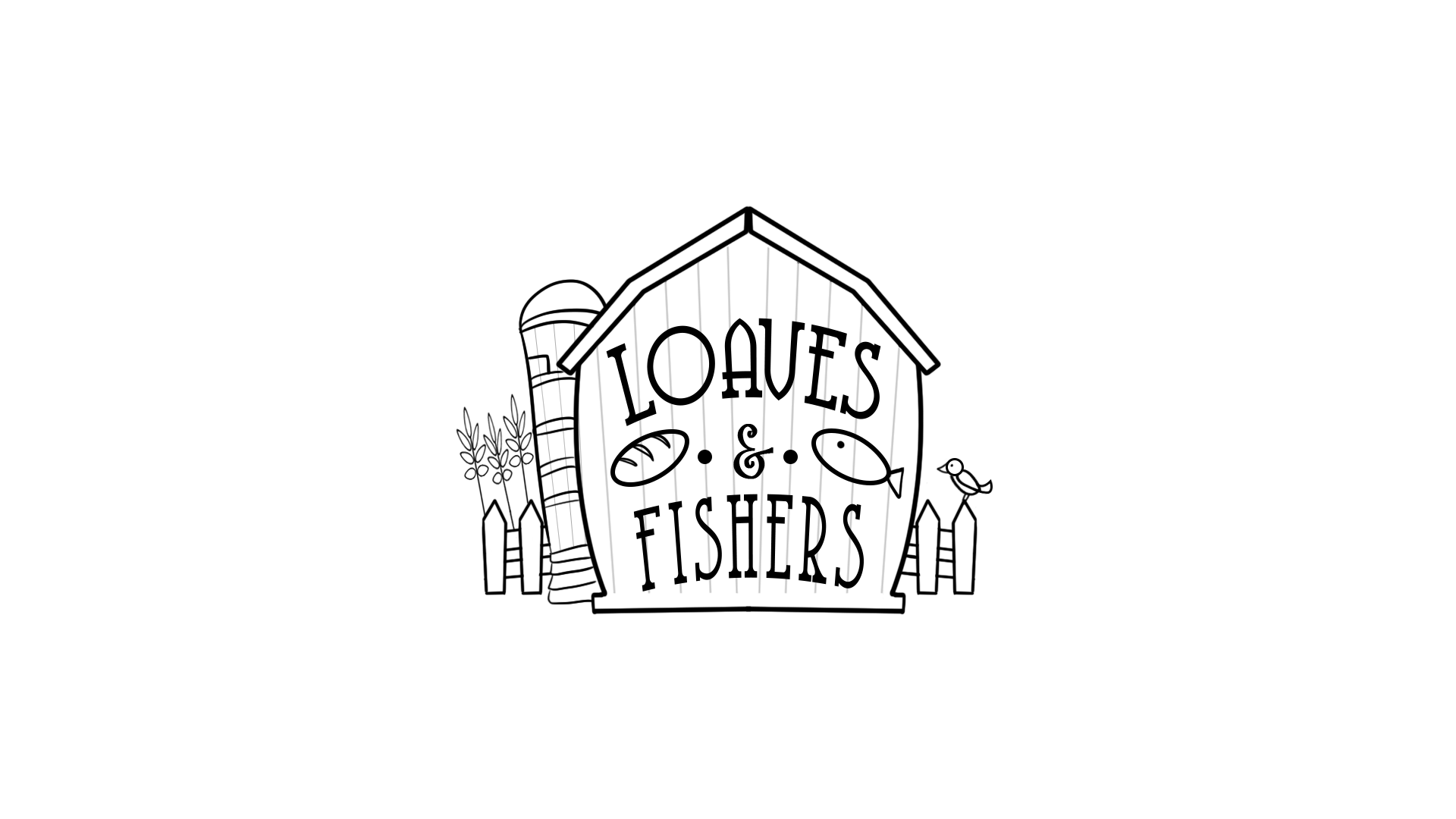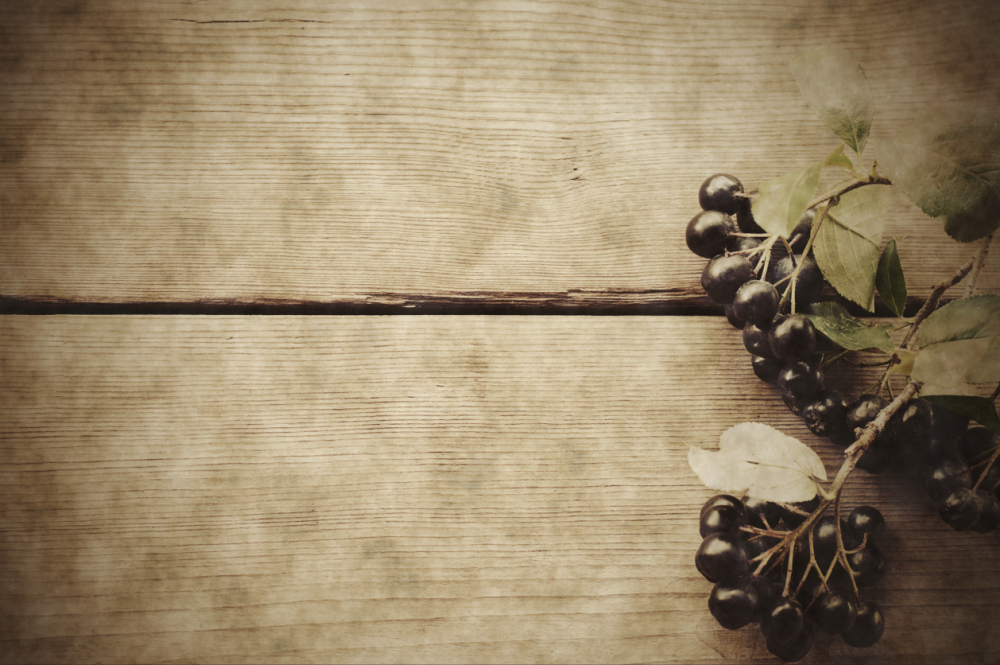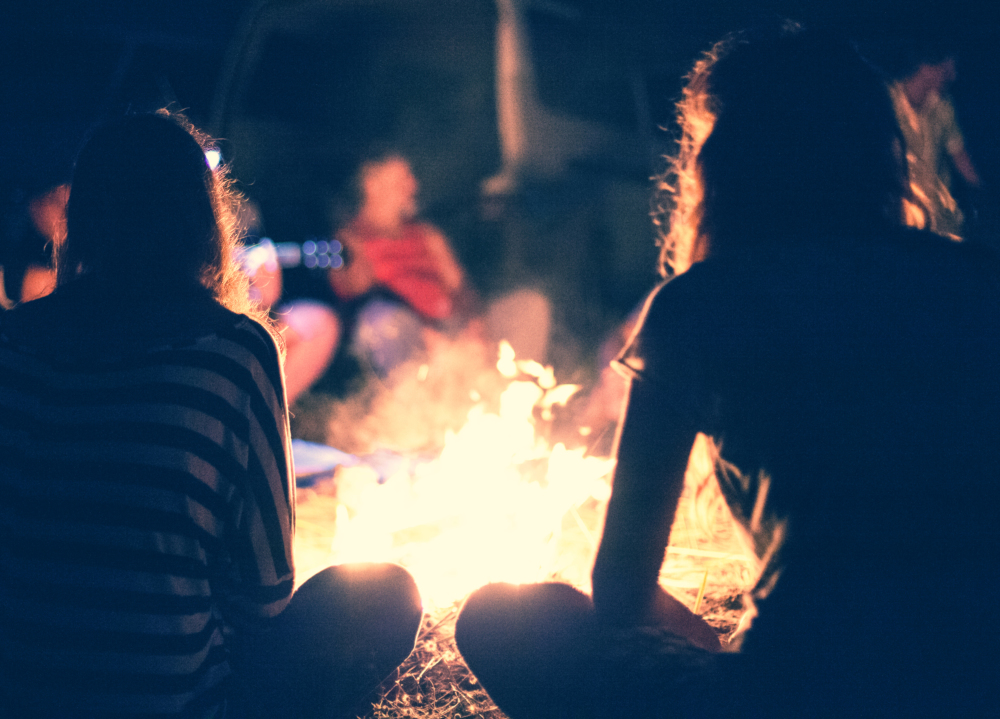 Expansion Campaign
programs to include new immigrants and refugees. 
 join the
 campaign to raise funding for this exciting
Staffing & Resources 
Help us raise support for training, housing and feeding 

our new interns. 

​

Scholarship Fund

This campaign provides resources to help us provide food, housing,  job training, adult mentoring, field trips, transportation and job placement assistance to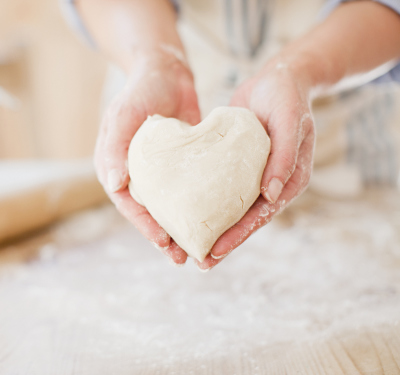 Donate