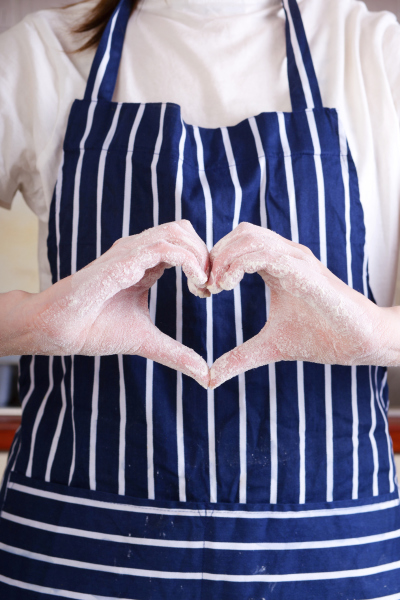 Help & hope for a better tomorrow 
Loaves & Fishers offers an immersive program in the culinary arts, combined with positive community outreach to empower young adults.  

Working in partnership with local churches and schools, we provide job training, employment assitance and ongoing support to insure a brighter future and financial independence. 

Promoting inclusion & acceptance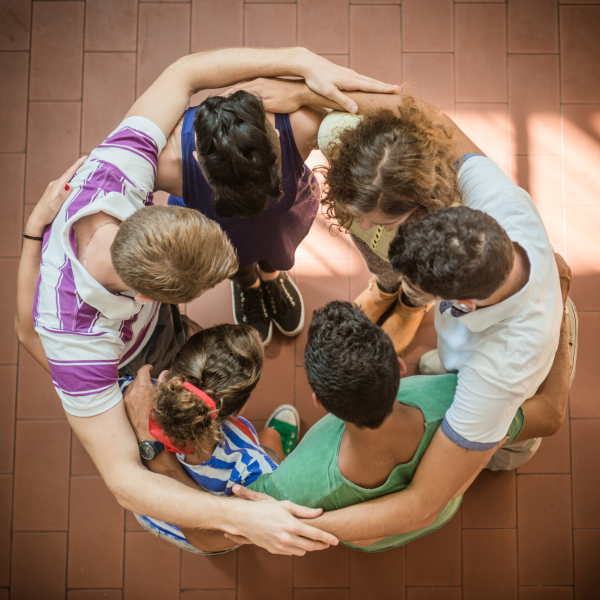 We're creating an enviornment  where

all are welcome, accepted and valued

and we're doing it in 

communities just like yours!

Our programs e

mphasize sound moral values, 

healthy self-esteem and the importance of building strong interpersonal relationships.